The textbook answer is that bespoke design is anything that has been designed specifically with you in mind, a product that has been created and crafted to meet your specific needs.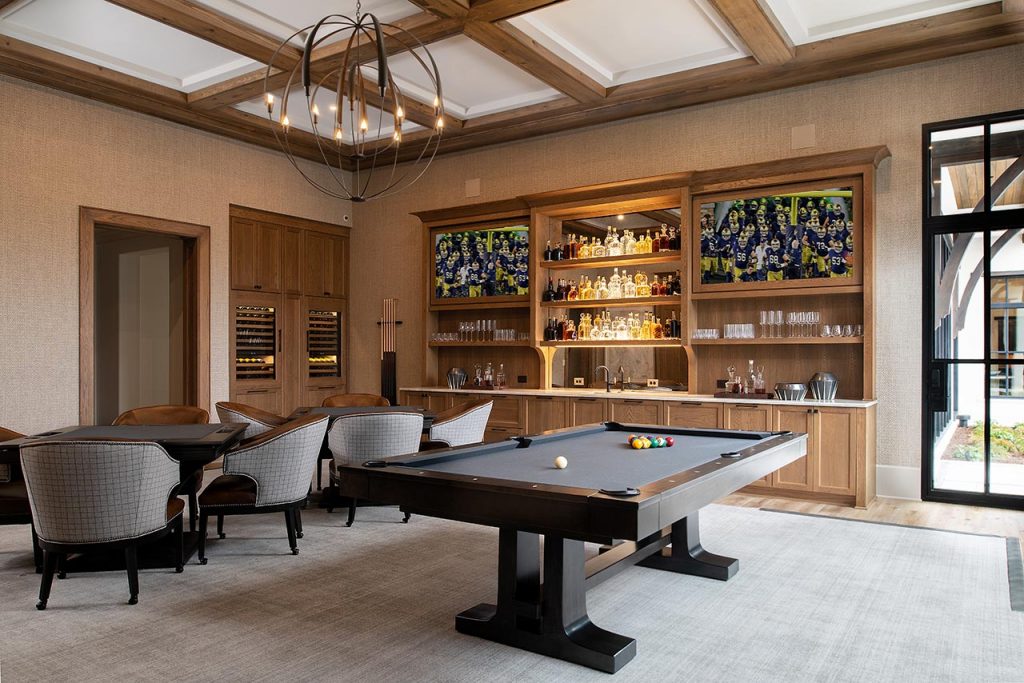 Companies that offer a fully bespoke service will allow you to come to them with your design ideas in whatever form you have them in. They will then work closely with you to bring your design ideas to life with their design team and typically provide you with a 3D rendering of the finished design. Once the design is agreed, they then submit final shop drawings for the client to sign off on before commencing the manufacturing process in their workshop.
When you commission a handcrafted luxury style cabinet from Keystone Millworks… it's personal. Whether it's hand painted fine details, velvet and leather linings, or elaborate metal work, all handcrafted in our workshop of excellence, our bespoke service is tailored to enable our clients to customize their homes and enjoy extra special touches that make each environment truly unique.
At Keystone Millworks, from the very first design sketch, each component is carefully considered to deliver a one of a kind design scheme, wholly bespoke to taste and space. Design concepts are transformed into technical product designs, uniting beauty and functionality in harmony with the world's finest materials.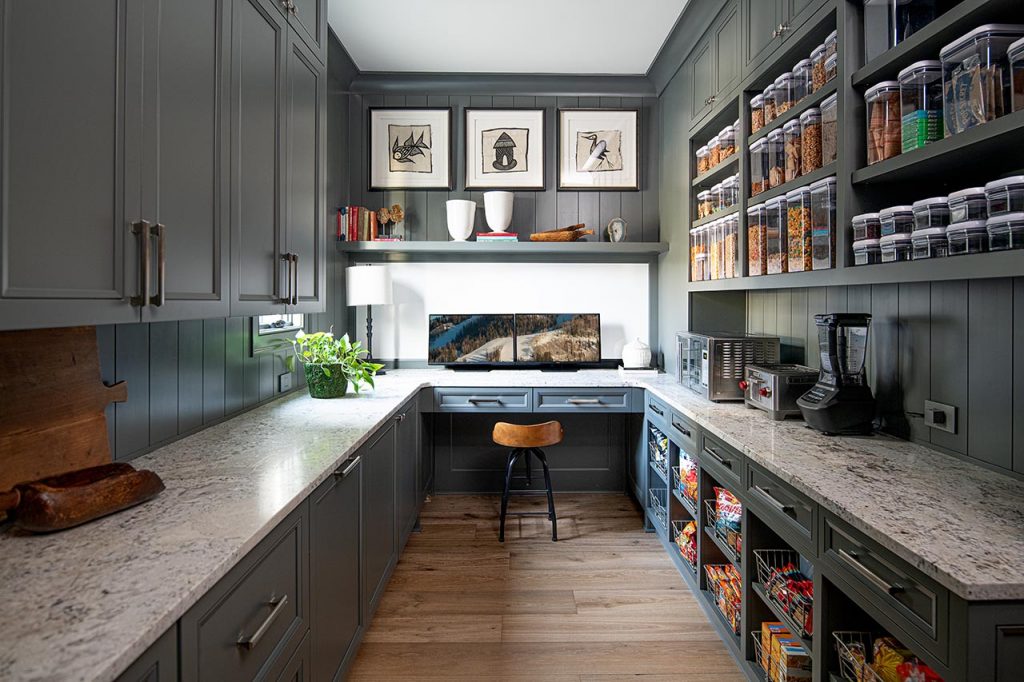 Whether you wish to create a single piece to bring joy to the everyday, a restful sanctuary in the family home, or a suite of rooms to dazzle and impress, our artisans are at your disposal.
Our uniquely collaborative process means that every project is unique – there is no such thing as 'off the shelf' here.  We then work with creativity, passion, and care to create bespoke designs with our clients, their architects and interior designers. We are proud to have created beautiful spaces for some of the most exclusive addresses in the world.
Our workshops north of Atlanta are a center of excellence. It is our home, and the home of some of the finest skilled artisans currently working in America today. There, we continue to create exquisite handcrafted bespoke luxury furniture-styled cabinetry that will bring warmth and life to your living space for generations to come.
To find out more about Keystone Millworks, please request our Style Guide today!